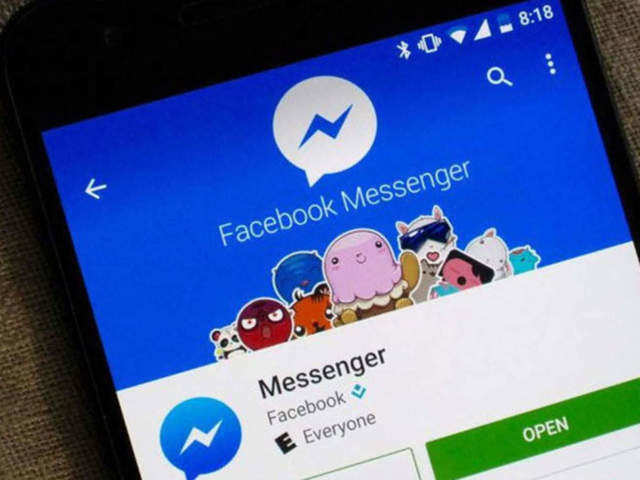 Facebook may bring new security features to Messenger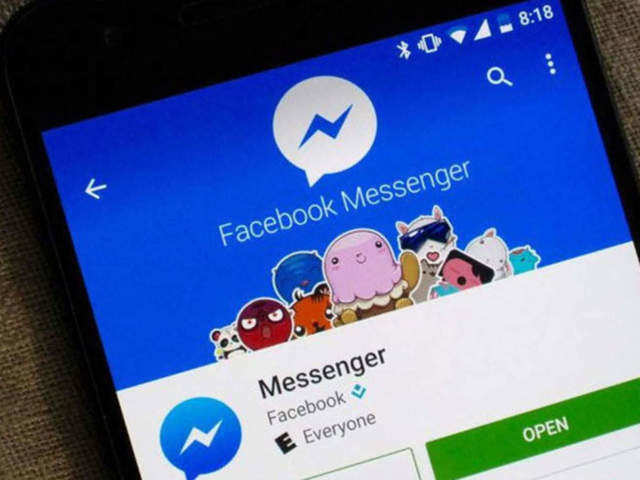 Social media platform Facebook is planning a slew of privacy-centric features to safeguard the messages of its users which include identity checks via Face ID, Touch ID or passcode, as per a report by TechNet.
The report says that these features, when enabled, would make Messenger ask for any of the three options for the users to see their inbox, even when the phone is unlocked. For reauthentication, users would also be able to set a certain time limit after leaving the app. The feature is now being tested among Messenger's iOS users.
The report quotes a Facebook spokesperson as saying in a statement that "We want to give people more choices and controls to protect their private messages, and recently, we began testing a feature that lets you unlock the Messenger app using your device's settings. It's an added layer of privacy to prevent someone else from accessing your messages."
The company launched Messenger Rooms — its online video conferencing tool, last month. The private video conferencing platform supports up to 50 participants at a time and can be used by anyone — irrespective whether they have a Facebook account or not.
However, the platform requires the creator of the chat room to have a Facebook account as he or she can share links to invite anyone to join. The feature to create a Messenger Room was rolled out to iOS, Android, Windows and macOS operating systems simultaneously.