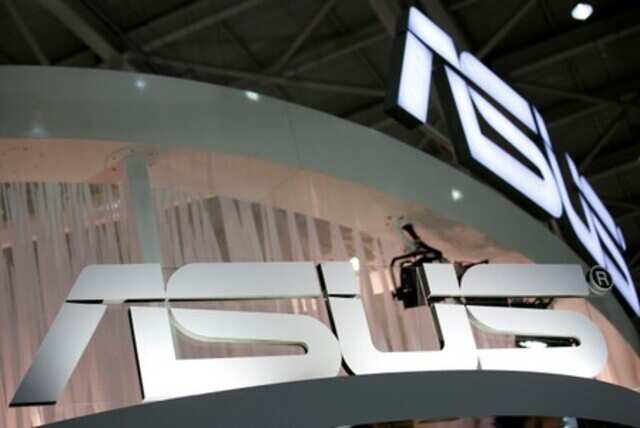 Taiwan-based laptop and PC manufacturer was rumoured to launch new TUF-series gaming laptops in June. Now, the company's Consumer and Gaming PC Business head, Arnold Su has confirmed the launch date as June 2 for the next TUF-series laptop via the company's official Twitter handle.
The tweet also contains the teaser video of the upcoming machine along with some key highlights of the specifications we can expect from the laptop.


According to the tweet, Arnold Su has confirmed that AMD Ryzen processors will power the laptop and it will be priced very aggressively. Looking at the previous TUF-series laptop pricing, we can expect Asus to bring the laptop around similar price range or even less if the company wants to be competitive in the market. Also, considering several rumours surfaced in the past few months, we can expect to see the latest generation of Ryzen series processors in the upcoming TUF series laptop. However, the tweet does not reveal any other details about the machine.
Going by the teaser video, the laptop seems to follow the previous rugged design and aesthetics of TUF-series notebooks. The video also suggests that the laptop will feature dual rear air vents similar to what we have seen on several ROG series laptops in the past.
For those unaware, Asus has recently garnered 15% market share in the consumer notebook segment in Q1, 2020, according to a report by IDC. Also, the company has witnessed the jump of the growth of around 40% in sales compared to Q4,2019.